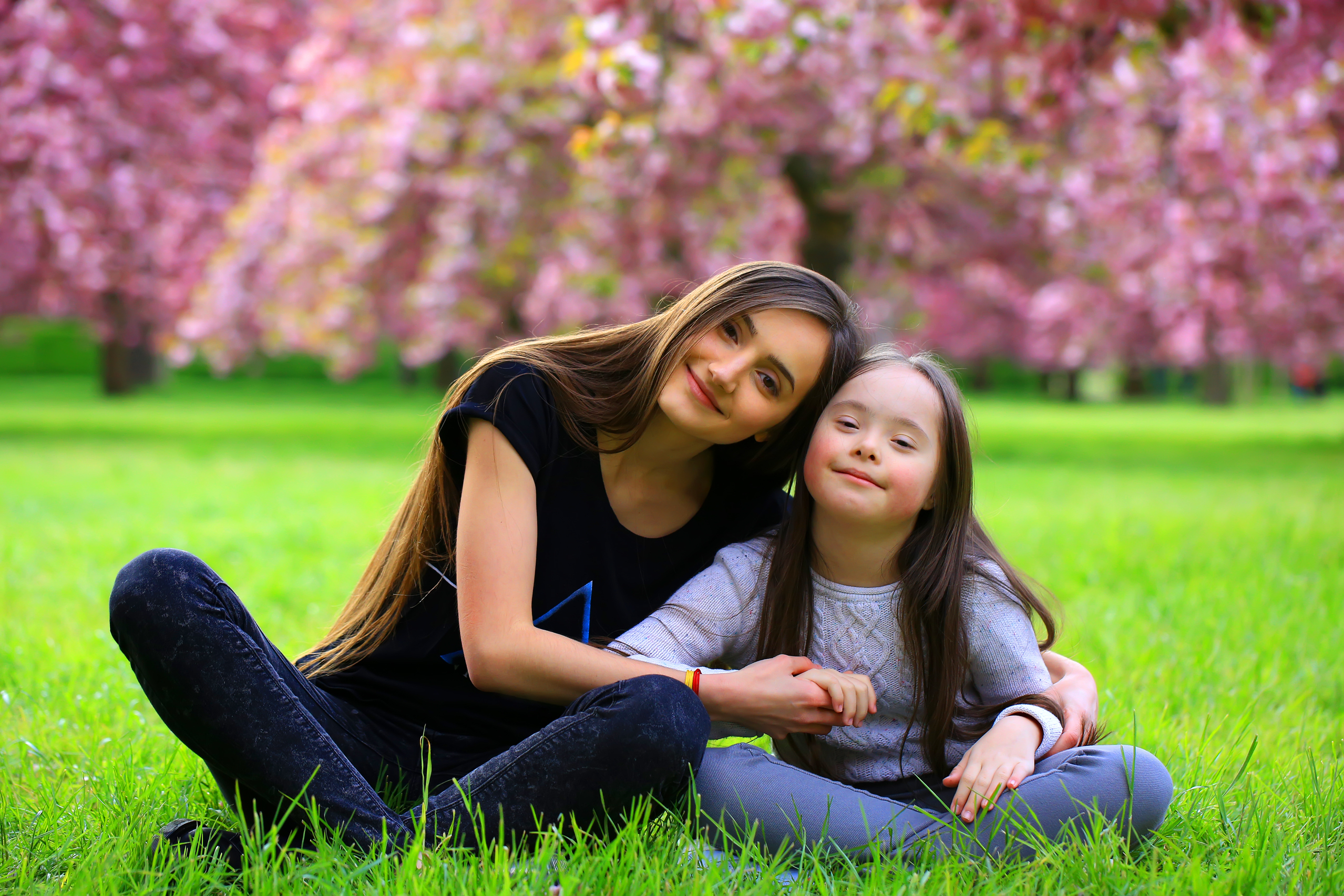 DSW – Developmental Services Worker
Developmental Service Worker Diploma program prepares students for a satisfying career working with Children, youth and adults who have developmental disabilities. As a Developmental Service Worker, you'll be responsible for advocating for your clients while ensuring they have the skills, resources, and support needed to be involved, supported members of their community.
The courses will focus on disabilities, mental health, interpersonal skills, counseling, health, pharmacology, teaching and intervention strategies.
Graduates are positioned to work in a wide variety of residential, community and educational settings. Work settings include elementary and secondary schools, private homes, recreational programs, community residences, adult life skills programs. Graduates may also work with people who require behavioral support, as well as with those who experience mental illness or brain injury.