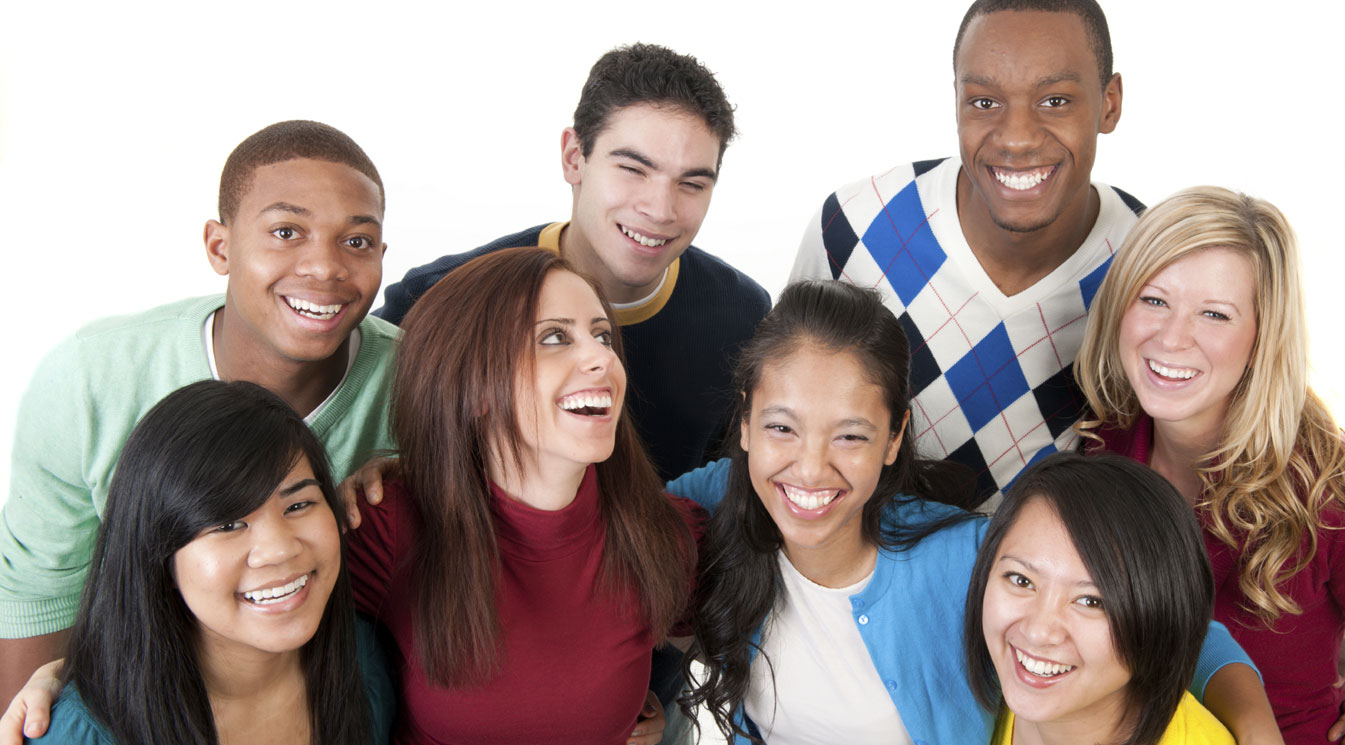 Monthly Payment Plan
A monthly payment plan can be arranged to suit your needs. Tuition and material costs are divided into monthly payments throughout your program. The first payment is due on the first day of classes, and the final payment is due approximately one month prior to completion of your studies. Payments are interest free during your study period. All students are automatically eligible for monthly payment plans with no credit check or co-signer required.
Student Lines of Credit
Most major banks and credit unions offer student lines of credit to finance post secondary education. You can visit your financial institution to find out more information.
Lifelong Learning Plan
The Canada Revenue Agency Lifelong Learning Plan (LLP) allows you to withdraw amounts from your RRSP's to finance your education for you or your spouse (or common law partner). You may withdraw up to $10,000 per year, and up to a total maximum of $20,000. For more information visit the Canada Revenue Agency website at: www.cra-arc.gc.ca/tx/ndvdls/tpcs/rrsp-reer/llp-reep/menu-eng.html
Employment Ontario and Second Career
The Ontario Ministry of Training, Colleges and Universities (MTCU) administers programs, such as Second Career, to assist individuals who are unemployed or who have qualified for Employment Insurance. Students may qualify for postsecondary education financing through Second Career or other programs managed by MTCU. For more information, visit www.edu.gov.on.ca/eng/tcu/ or call 1-800-387-5656.
Peak College accepts the following methods of payment:
Pre-authorized credit card payments (for monthly payment plans)
Credit cards: Visa, MasterCard
Debit cards (Interact direct payment)
Money orders and cash