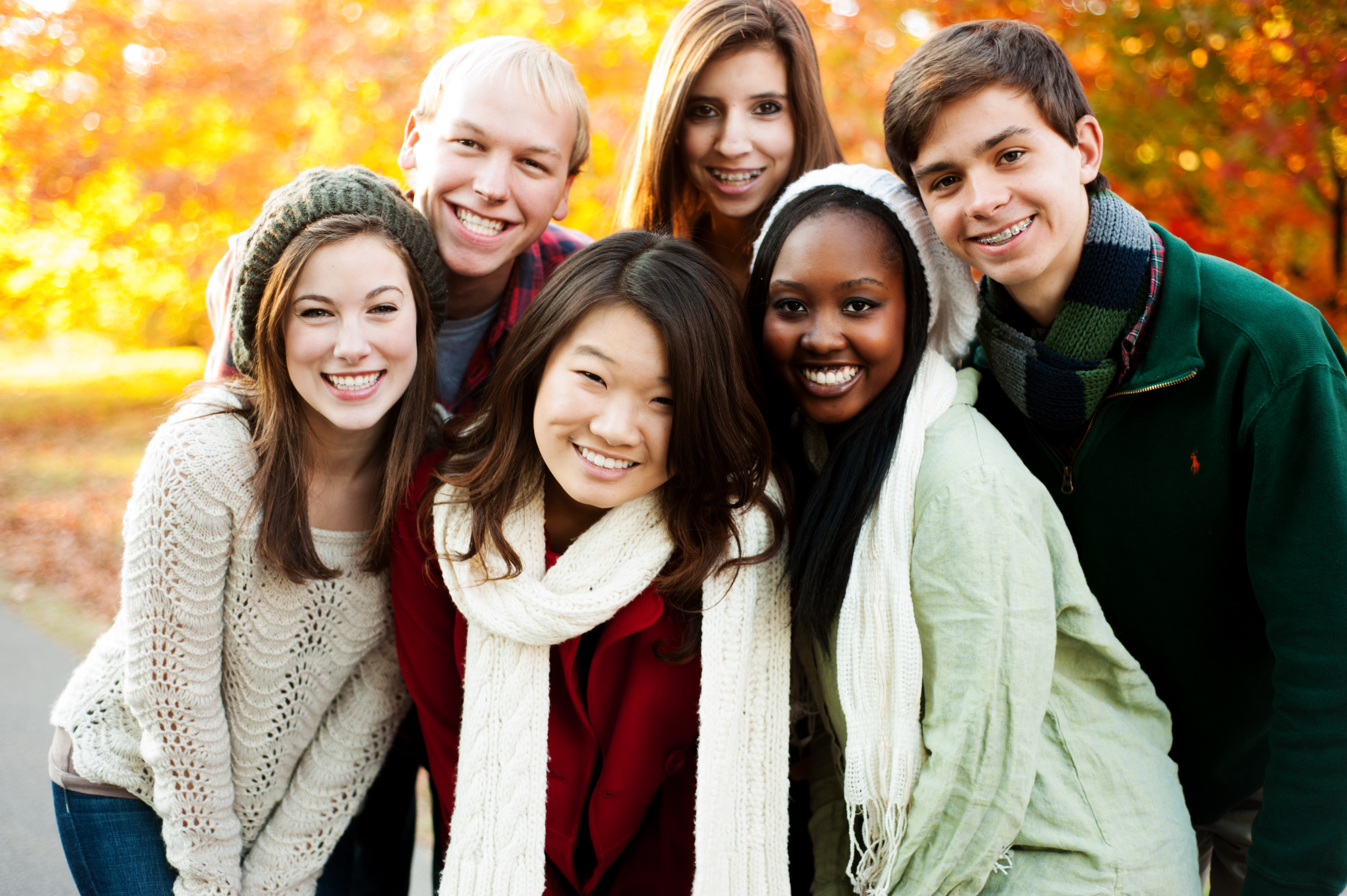 Why us?
Peak Healthcare Private College is a registered private career college under the Private Career College Act 2005 and is a Designated Learning Institution: O259226180682, authorized by the IRCC to accept international students.
Peak College, located in the heart of Toronto, is renowned for its outstanding success, offering Canadian healthcare programs with knowledgeable and experienced instructors on site. Our specialized healthcare programs and our state-of-the-art facilities are designed to provide you with extensive hands-on training and practical experience to successfully launch your career. Theory training and co-op placements are integrated directly into our programs to enhance your educational journey with us. After completing our programs, you will be empowered to pursue or upgrade your career in the healthcare field.
*Please note that international students of Private Career Colleges are not eligible to receive a Post Graduate Work Permit (PGWP).
---
Why study in Toronto, Canada?
Canada is ranked as one of the best countries to live and work in.
Canada is a popular destination for its diversity and multicultural presence.
Opportunity to gain educational credentials from a Canadian institution
Canada is known for its hospitality and is home to an established international community
Flexible responsibilities – work while studying
Gain Canadian Work experience
Affordable living and study costs
Convenient and modern public transportation system, easy access to school
---
Admissions Process
Peak Private Healthcare College is authorized by Immigration, Refugees and Citizenship Canada (IRCC) to accept and enroll international students. Our designated learning institution number is O259226180682.
Contact us by email or a phone call. We will guide you through step-by-step to ensure you are comfortable with the entire process and to have you excited to start your international learning experience.
Before applying to Peak Healthcare Private College, please make sure that you satisfy the following requirements. These requirements must be met in order for us to confirm acceptance and process the Letter of Acceptance required to obtain a student visa.
You must be at least 18 years old.
Consult with our educational advisors via four options to inquire about our programs or to see if Peak College is right for you:

Online Inquiry Form
Phone: +1 416 756 4846
Skype: internationalstu@peakcollege.ca
Complete our International Student Application online form. (click here)
In order to study at Peak College, you must meet the minimum English proficiency level requirements. The following English proficiency tests are recognized at Peak:

Wonderlic test/Grade 12 English equivalent
TOEFL
IELTS
Please specify on the application form which of these tests you have taken and the level of proficiency achieved. Please contact our Admissions Department for more information on the English requirements.

The remaining balance of the fees must be paid by the first day of classes.
After the processing of your registration contract, a Letter of Acceptance will be issued.
---
Obtaining a Study Permit
Once a letter of acceptance is issued to you, you will need to obtain a study permit granted by the Government of Canada. This study permit will enable you to legally stay in Canada for your studies at our school. You may have to provide the following documents to obtain a study permit in Canada:
Letter of Acceptance Issued by Peak College
Valid Passport
Immunization Records/Proof of Medical Clearance
Criminal Record Statement
Proof of Financial Support
Please contact your local Canadian Embassy to find out more about this process. More information regarding the study permit can be found here:
https://www.canada.ca/en/immigration-refugees-citizenship/services/study-canada/study-permit.html