Peak College is now offering ONLINE CLASSES!
Due to COVID – 19 outbreak, global reports indicate an increase demand of healthcare workers all across Canada. Take this chance to help and contribute to the growing needs of our health care!
Become a Certified Personal Support Worker, and start your career in Healthcare!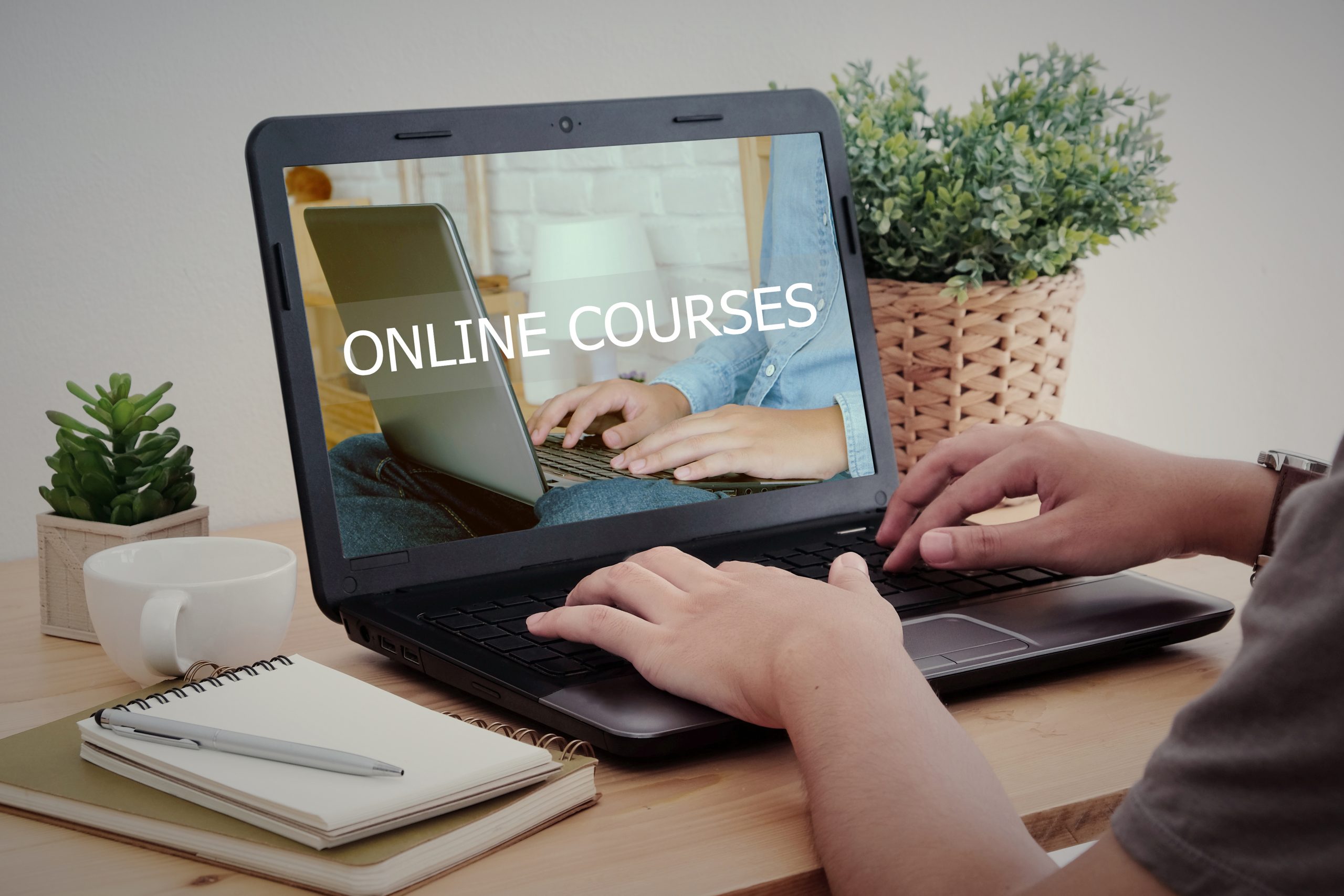 The PSW BRIDGING PROGRAM: 3 and a half months Comprehensive PSW Program- is now open specifically intended for IENs (INTERNATIONALLY EDUCATED NURSES) who wishes to begin their healthcare career as a PSW while they are doing their educational Upgrade here in Canada.
Give us a Call for more Information! +1 (647) 456 2363
Amidst the COVID – 19 outbreak, Peak College remains adamant and determined in delivering quality education to students, while maintaining government protocols and guidelines in order to isolate and prevent the spread of this deadly disease. Peak College maintains liberal and flexible classes in order to continuously render quality education, and to produce graduates in the field of healthcare.
Peak College continues to offer affordable tuition fees in healthcare – Personal Support Worker, PSW Bridging, Food service Worker and Developmental Services Worker. Our graduates are Essential Workers during the COVID-19.
PEAK TO YOUR FUTURE!