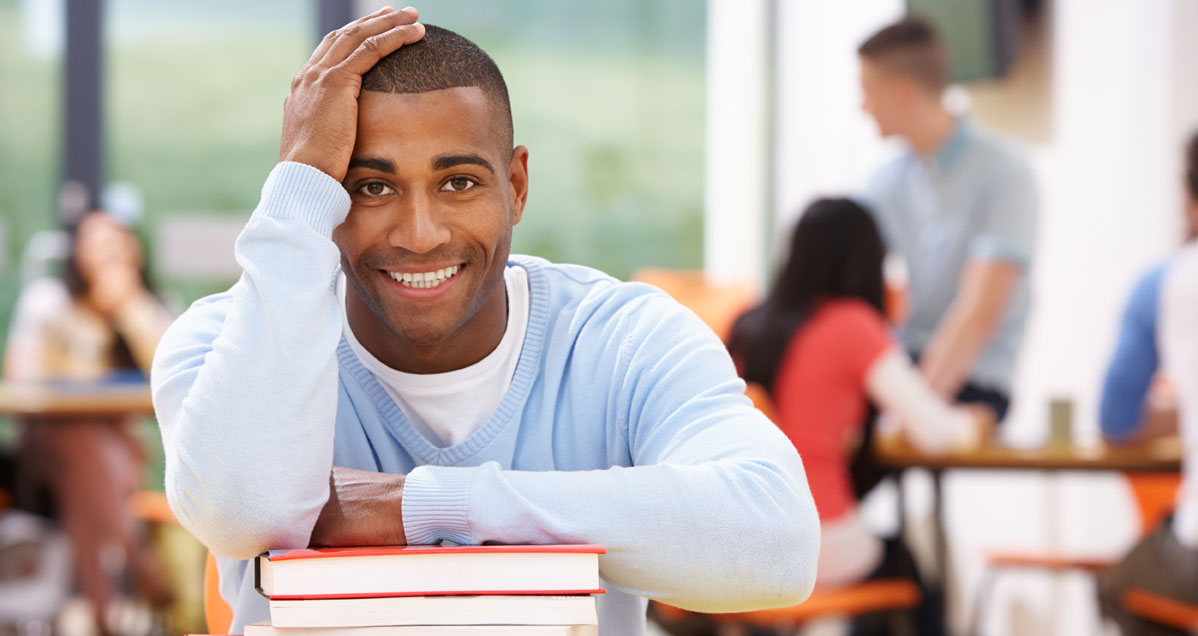 PERSONAL SUPPORT WORKER CERTIFICATE – 28 weeks
The Personal Support Worker (PSW) Certificate training program was "Approved as a vocational program under the Private Career Colleges Act, 2005". The objective of the Personal Support Worker (PSW) program is to train students to acquire the competencies needed to care for individuals living in the community or long-term care facilities. Students learn to recognize and attend to the emotional and physical needs of those in their care. PSW students are educated in personal hygiene, household management, meal preparation, mobility and ongoing medical conditions and medications, activation, and specialized equipment.
The Personal Support Worker Certificate Course includes:
PSW Foundation
Safety and Mobility
Body System
Assisting a Person with Personal Hygiene
Abuse
Household Management, Nutrition and Hydration
Care Planning/Restorative Care/documentation
Assisting the Family
Assisting the Dying Person
Assisting with Medication
Cognitive/Mental health Issues and Brain Injuries
Health Conditions
Job search
* Clinical Placement : 310 Hours
---
Course Modules
1 – PSW Foundations
This module provides an overview of the Personal support Worker role in a variety of settings. Students will learn the principles of client-centered versus client-directed care, emphasizing the individuality of the client and his/her relationship with family, friends, and others.
2 –Safety and Mobility
This module deals with aspects of safety as they relate to both the consumer/client and the worker.  One of the fundamental activities of the Personal Support Worker is assisting the consumer/client with routine activities of living.
3 – Body systems
This module introduces students to the basics of anatomy and physiology.  Students will gain an understanding of human body systems in order to apply that knowledge in their daily work as a Personal support Worker.
4 – Assisting with Personal Hygiene
PSW's must have the knowledge, skill, and sensitivity to provide appropriate assistance to another person, since a significant number of clients for whom they provide service have disabilities that affect their ability to look after their personal hygiene.
5 – Abuse and Neglect
This module introduces students to the concepts of family violence and abuse, including its possible signs, as well as appropriate actions to be taken if abuse is suspected, including legal requirements.
6 – Household Management, Nutrition and  Hydration
In this module students will learn to assist the client with their nutritional needs, household activities, and household management according to client preferences, comfort, and safety within employer guidelines as required.
7 – Care Planning/Restorative Care/Documentation/ Working in the Community
The PSW must know the purpose of planning, the ways in which planning is done, and the persons who are involved, including client, support workers, caregivers, and professionals. As members of the support team, PSWs will learn about implementing parts of the care plan and communicating information accurately and without judgement. These activities are conducted in accordance with employer guidelines (agency or client).
8 – Assisting the Family, Growth and Development
This module builds a foundation for students to understand family characteristics in terms of structure,  functions, roles, lifestyle, and relationships. The influence of cultural values, practices, religious beliefs as well as the effects of illness, stress, disability on family relationships will be emphasized as central to the PSWs ability to provide effective support..
9 – Assisting the dying Person
In this module,  students discuss the concept of dying as a part of life and the possible impact of life-threatening illness on the person and their family.  Students will also examine personal beliefs about life-threatening illness, dying, and the provision of support to the dying person and their family and friends.
10 – Assisting with Medicaitons
Students will identify purposes of medication, required instruction/information about medications to be administered, and cautions with regard to medications. Students will develop and demonstrate skill in reading and interpreting information in prescription containers, and demonstrate assistance with oral/topical medications as well as eye, ear, and nose drops.
11 – Cognitive and Mental Health issues and Brain Injuries
This module will introduce the student to common psychiatric conditions, substance abuse and cognitive impairment and brain injuries. The possibility of multiple conditions such as Alzheimer's disease and depression will be discussed. The role of the family caregiver will be reviewed, as well as the importance of observation, documentation and reporting.
12 – Health Conditions
This module introduces the student to basic concepts of assistance as well as the general effects on the person of common disabilities, ongoing conditions and diseases.