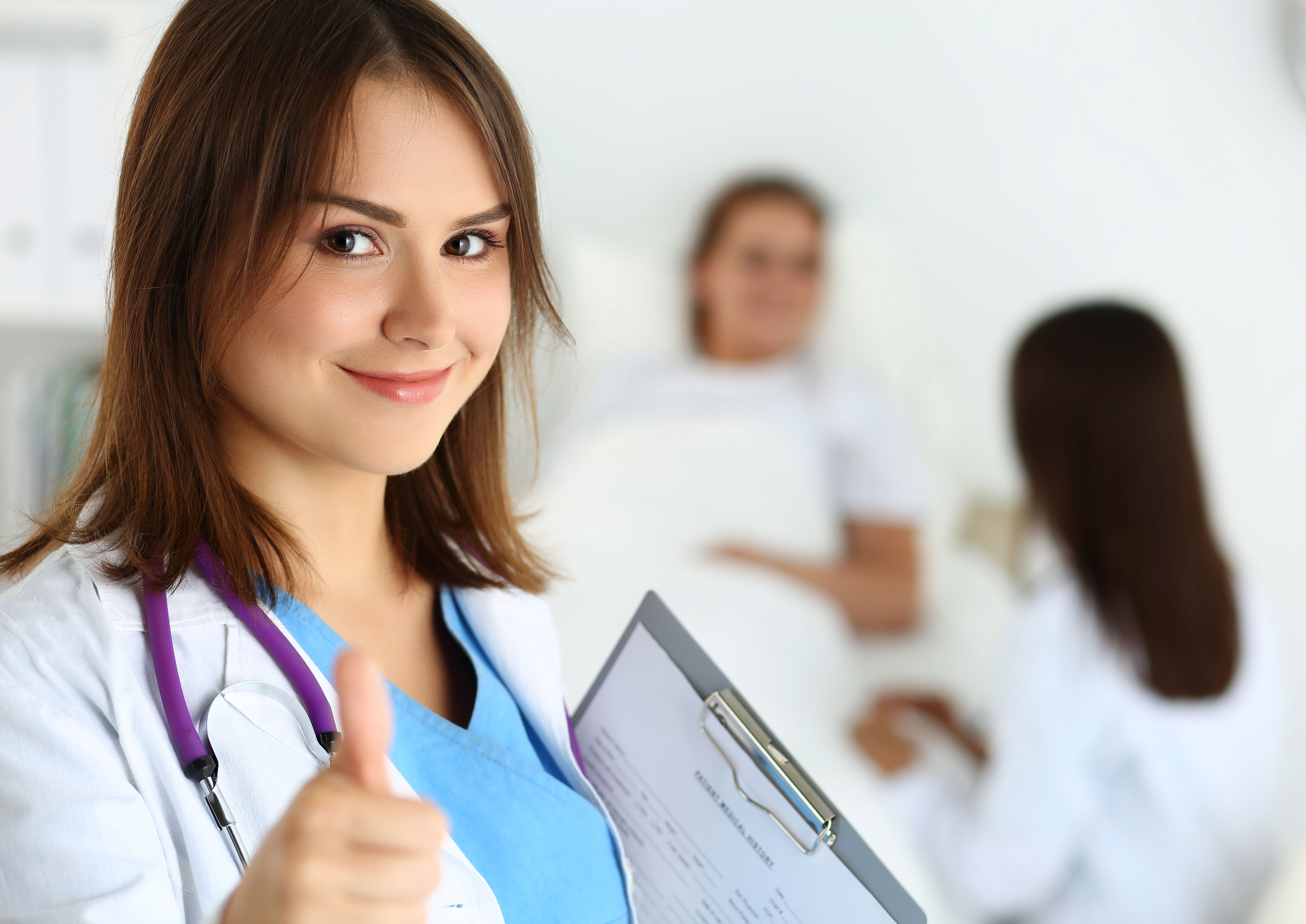 Personal Support Worker Bridging
This program is designed to transition individuals who are nurses and healthcare workers with foreign training into the Canadian workforce. It also is ideal for any previously Canadian-educated nurses, health care aides, or personal support workers, who have either been out of the workforce for a while, or who want a refresher before re-entering the healthcare field. Because this program comes with 2 practicum placements, individuals can quickly upgrade and refresh their skills, then receive hands-on training with 2 different practicum locations, in order to accelerate their return to employment
Admission Requirements
Health Care Aide – Canadian Graduate
Home Support Worker – Canadian Graduate
Personal Support Worker – Canadian Graduate
Nurse or Registered Nurse – Domestic or Foreign Trained with Degree in Nursing
Practical Nurse: Registered Practical Nurse (RPN); Licensed Practical Nurse (LPN) – Domestic or Foreign Trained
Grade 12 or equivalent admission requirement, in addition to Medical Certificate of Fitness and Immunization Status to complete the program.
Literacy Test to be completed by all applicants.
Clear police records check and Vulnerable Sector Check, Standard First Aid and Basic Rescuer CPR prior to starting the Clinical Placement.
---
Program Length:
Total Program hours: 350 hours
In-school Theory & Practice 195 hours
Clinical Placement – Community 55 hours (Skills Passbook completed)
Clinical Placement– Facility 100 hours (Skills Passbook completed)
PROGRAM OUTLINE
PSW Foundations: Introduces to individuals' experiences, rights, interests, needs and attitudes.
Safety and Mobility: Introduces various ways the PSW can provide in assistance in a manner that is effective, safe, and provides for client comfort.
Body systems: Introduces the individual to the basics of anatomy and physiology.
Assisting with Personal Hygiene: Introduces to the knowledge, skills, and sensitivity needed to provide appropriate assistance to a variety of people, many for whom they provide services have disabilities that affect their ability to look after their personal hygiene.
Abuse and Neglect: Introduces the PSW to the concepts of family violence and abuse, including its possible signs, as well as appropriate actions to be taken if abuse is suspected, including legal requirements.
Household Management, Nutrition and Hydration: Introduces to assisting the consumer/client with their nutritional needs, household activities, and household management according to client preferences, comfort, and safety within employer guidelines as required.
Care Planning, Restorative Care, Electronic Documentation, and Working in the Community: Introduces to build upon the ability to provide sufficient support to assist clients to do what they wish to without inhibiting them. The PSWs will indentify the appropriate support to be provided to the client, as well as the significance and need for the support.
Assisting the Family / Growth and Development: Introduces to build upon the foundation for individuals to understand family characteristics in terms of structure, functions, roles, lifestyles, and relationship. It also explore the role of the PSW in providing respite and assistance to families and their children, including those with special needs.
Assisting the Dying Person: Introduces the discussion to students of the concept of dying as a part of life and the possible impact of life-threatening illness on the person and their family.
Assisting with Medications: Introduces the individual to knowledge of the drugs used in the treatment of common diseases and disorders, including drug classification, use, therapeutic effects, side/adverse effects, brand/generic names, dosage forms, routes of administration, and directions for the use of these medications.
Cognitive and Mental Health Issues, and Brain Injuries: Introduces the PSW to use approaches and techniques to assist clients with these changes or conditions in keeping with the care/support plan and report observations to the appropriate team member.
Health Conditions: Introduces the PSW to the understanding of the effects of disability, disease, or condition on functioning in order to provide appropriate assistance.
Professional Skills: Prepares students with every aspect of their transition into their new career by identifying and teaching essential business and interpersonal skills. Students receive in class lectures, as well as a private one-on-one appointment with a Career Services specialist to perfect their resume package and interviewing skills.
Practicum: Provides the students with an opportunity to practice their skills in a week setting. The students would work in both a long term care facility and a retirement home.
Students complete field placements of 155 hours as a part of the program.